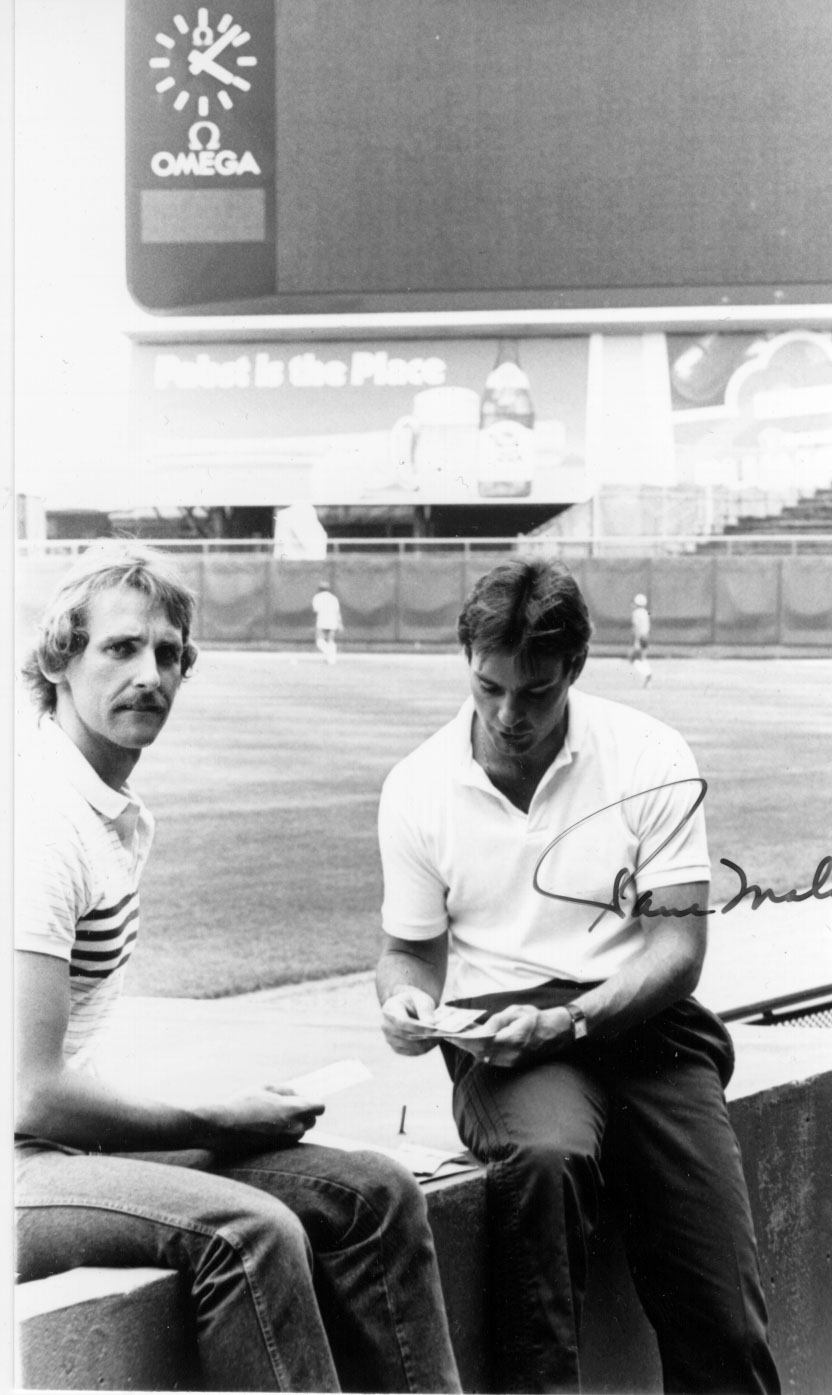 Michael Cieslinski and Paul Molitor
roll the dice on top of the
Milwaukee County Stadium dugout.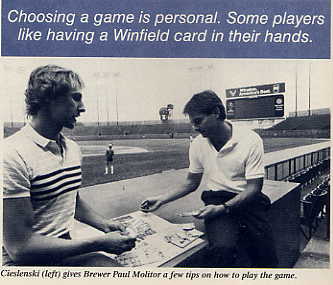 Left: Pursue the Pennant and DYNASTY League Baseball Game Designer
Right: Hall of Famer Paul Molitor






Safeco Field Press Box 2002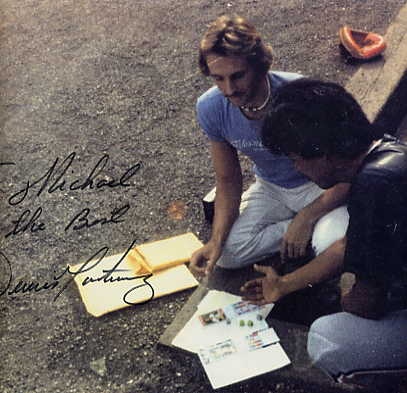 El Presidente" Baltimore Oriole Dennis Martinez pitches the dice in the Milwaukee County Stadium dugout with Cieslinski's team at bat.


---
NEW! MLB.com NEWS Blog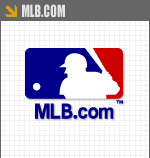 News, Notes, Tips and Interviews with MLB Players, Managers and Front Office personnel with their slant on DYNASTY League Baseball and Pursue the Pennant.



---

The DYNASTY League Baseball development team includes:

Dan Mintz
Lead Software Engineer DYNASTY League Baseball Windows version





Dan's lifelong passion for the Washington Senators and Nationals

Reede Stockton

Database Software Engineer DYNASTY League Baseball



Jamie Hall
Lead Software Engineer DYNASTY League Baseball Online version


Lead Software Engineer Don Nelson Fantasy Basketball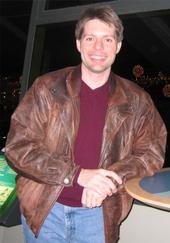 ---

A few quick tips to make playing the Board version easier and add a bit of suspense

The History of the DYNASTY League Baseball Player Ratings and the impact on the October 2004 release:
How it became possible for the most realistic player ratings to become available the same time Champagne is flowing in October.

Play live Face-To-Face games using the Board version on the internet

2002 DYNASTY All-Star Game
ESPN.com Jim Caple reports
Yankees vs. Cards 1950-2000 Franchise All-Star Series
---
How To: Quick Play a game
Jerry Lamberth has created an Excel file that allows you to simulate a game based on the Bill James Pythagorean W-L %. To change the season (1997 season included) change the win % number in row 17.

Find the visiting team in the left hand column. Read across until you reach the intersection with the home team across the top.

You'll have a 3-figure number such as .466

That number is derived from the probability that the visiting team will beat the home team, given their overall runs scored and allowed. It also applies a small advantage for home field.

To see who wins the game, roll the 3 DLB dice and read as normal. If the number is less than or equal to the number in the intersection, the visiting team has won the game. If it's greater, the home team has won the game.

---


Create your own All Century teams
How do you build a Baseball DYNASTY?

Have your own HR Derby


Reserve your seat now at the Ticket Window!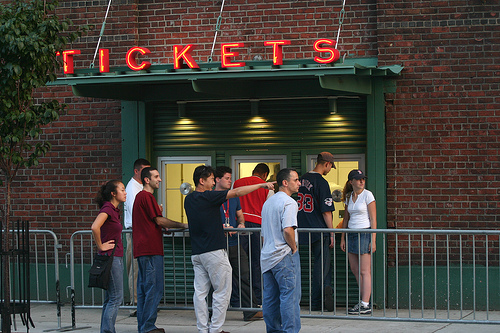 Home
|
Ticket Window
|
Subscribe
|
Jobs at Design Depot